New Book: Better to Have Gone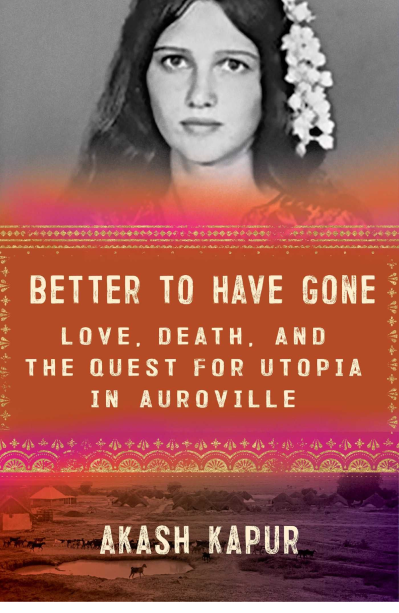 I'll be posting more here soon about my new book, Better to Have Gone: Love, Death, and the Quest for Utopia in Auroville. Ten years in the making, it will finally be out, from Scribner, in July 2021. In the meantime, you can find more information and some of the advance praise here.
If you're interested in the topic of utopia, you might also want to revisit my article on the topic ("Return of the Utopians") for the New Yorker, which you'll find here.
Check back again soon for a revamped website and more information on Better to Have Gone.