A spellbinding story of love, faith, the search for utopia – and the often devastating consequences of idealism.
Named a book of the year by the New York Times, Wall Street Journal, CNN, New Statesman, Airmail, Scribd, Open magazine, and more. Shortlisted for the Tata LitLive Prize, longlisted for the Chautauqua Prize. Recipient of a Whiting Grant.

"

Haunting, heartbreaking … deeply researched and lucidly told, with an almost painful emotional honesty.

"

—Amy Waldman, New York Times Book Review (cover)
"Extraordinary… a riveting account of human aspiration." — The Boston Globe
"Suspensefully structured, I consumed it with a febrile intensity" — New York Times
"Beautiful… I read Kapur's book with my heart in my mouth." — Aatish Taseer, Airmail
"Riveting… Kapur is a terrific storyteller." — San Francisco Chronicle
"Haunting, harrowing, moving." — Nilanjana Roy, Financial Times


"

Propulsive … Expect the unexpected in this riveting story." — Publishers Weekly

"Beautifully written and structured. A nonfiction classic." — William Dalrymple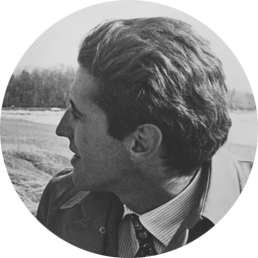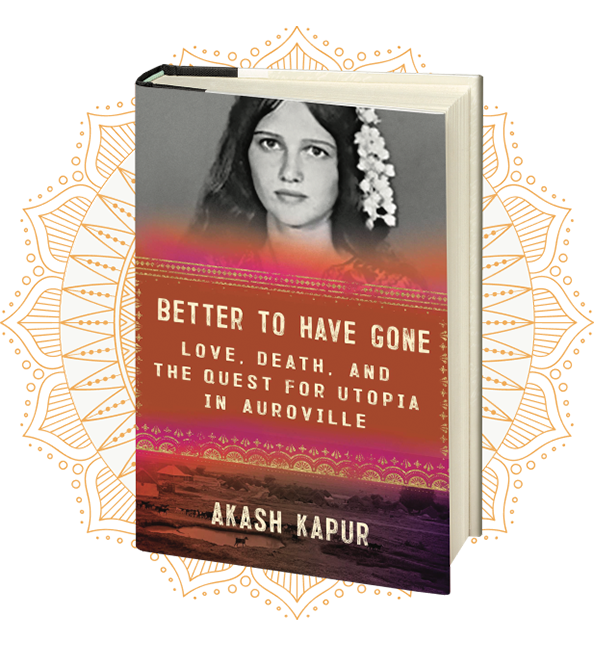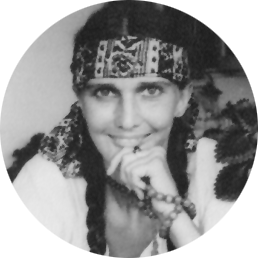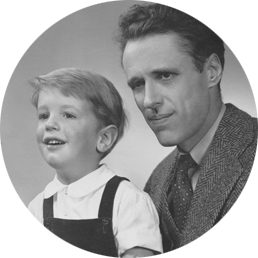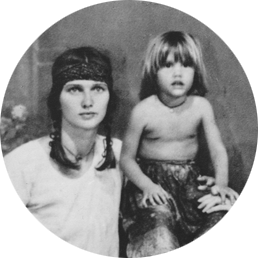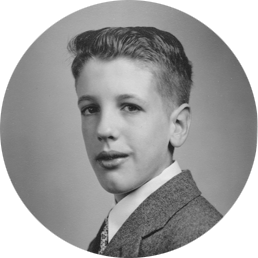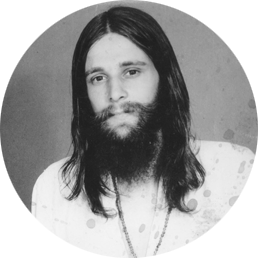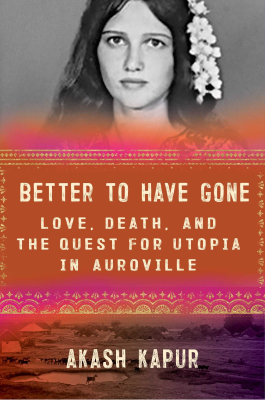 — William Dalrymple, author of The Anarchy and Return of a King

Beautifully written and structured, deeply moving, and realised in wise, thoughtful, chiselled prose. An extraordinary tale of a paradise lost. Like In Cold Blood, it is that rarity: a genuine non-fiction classic.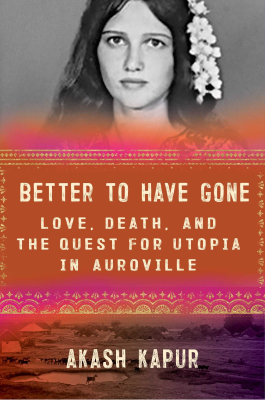 — Gilbert King, Pulitzer Prize-winning author of Devil in the Grove

Spellbinding and otherworldly, an exquisite literary achievement. Graceful, luminous prose… A hauntingly beautiful love story, composed by a writer in full command of his craft.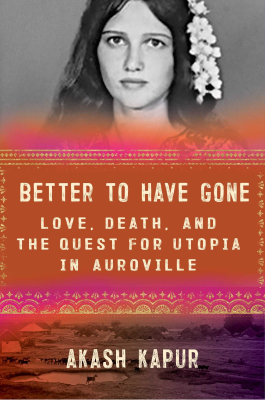 — Vikram Chandra, author of Sacred Games

Trenchant, nuanced . . . An important work about the eternal human desire for utopia and about the dystopia that always lurks within these dreams.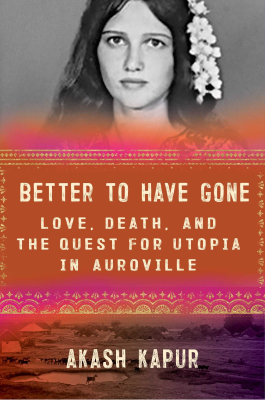 — Nell Freudenberger, author of Lost and Wanted

Compulsively readable. Kapur's great achievement is to narrate a personal tragedy with such generosity and insight that it becomes a love story.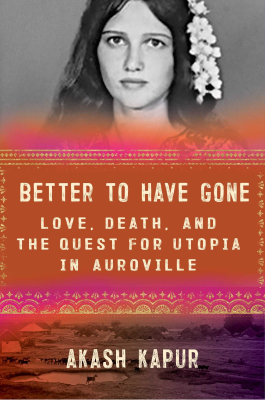 — Larissa MacFarquhar, author of Strangers Drowning

Gripping, magical, deeply moving. The struggle to forge a nobler humanity is often brutal. But at this moment when we are focused on survival, it is exhilarating to read about a place and time where utopia seemed not just possible but close.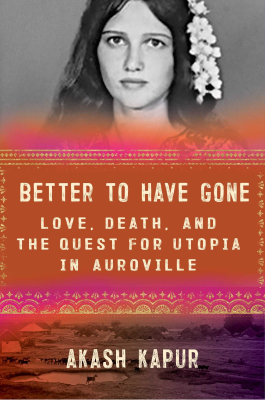 — Evan Osnos, National Book Award winner and author of The Age of Ambition

Kapur pulls us into the interior of desires and frailties at a depth that approaches the finest of fiction. Anyone who thirsts for reinvention should read this book as an inspiration—and as a warning.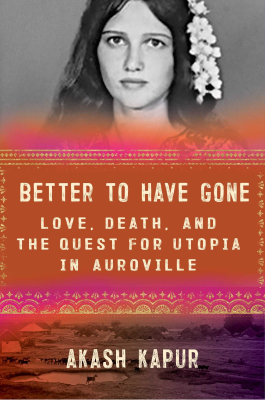 — Jeet Thayil, Booker shortlisted author of Narcopolis

A gripping morality tale, phosphorescent and unsettling, of the cruelty that accompanies utopia.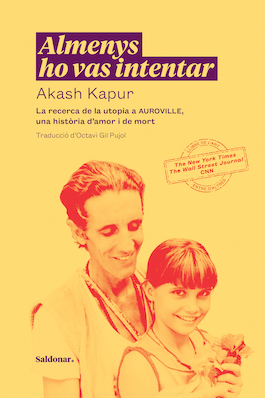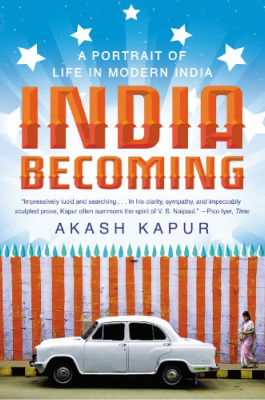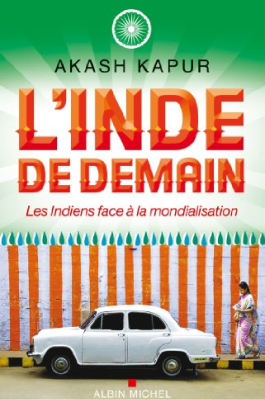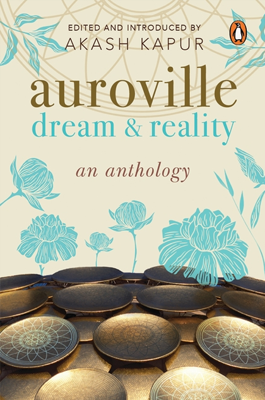 Auroville: Dream & Reality
A Better World
Subscribe to my newsletter. Updates on my work, original writing not published elsewhere, and readings and thoughts from around the Internet. You can unsubscribe anytime.
The New Yorker: Contradiction and hypocrisy have always hovered over the utopian project, shadowing its promise of a better world with the sordid realities of human nature. Plato, in the Republic, perhaps the earliest utopian text, outlined a form of eugenics that would have been right at home in the Third Reich—which was itself a form of utopia, as were the Gulag of Soviet Communism, the killing fields of Pol Pot's Cambodia, and, more recently, the blood-and-sand caliphate of isis. "There is a tyranny in the womb of every utopia," the French economist and futurist Bertrand de Jouvenel wrote.